We want to be your solution partner. Contact us to learn about our services.
CALL NOW
About Ares
Textile
We are proud to serve in the textile industry for more than 20 years
Ares Textile is continuing its way with its vision of producing quality and delivering on time with its innovative aspect both inside and outside
All the products we produce comply with european standards and provide the necessary conditions. We reflect these responsibilities to our entire team and to our customers
      As Ares Textile, we have not signed any contracts which will not constitute commercials. What we do is assurance of what we will do.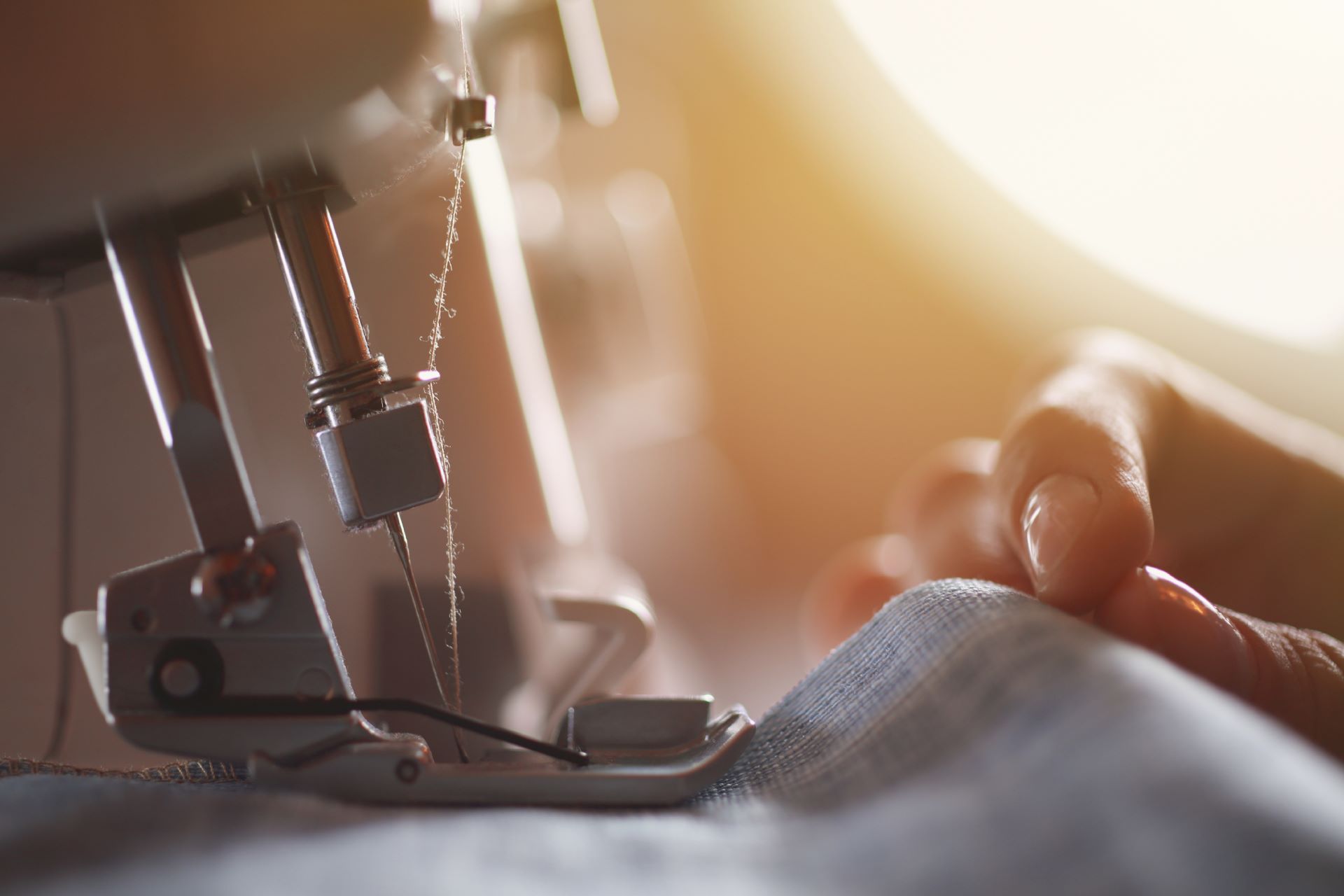 20 YEARS EXPERIENCE IN TEXTILE
Turkey with our team and we are proud to serve the world's leading companies.
Fabric Making
For our customers, we are specially making fabric from yarn.
Fabric Painting & Cutting
Using the latest technology, dyeing and edges are cut in the same fineness
Production & Tracking & Delivery
Your products are carefully followed and delivered from A to Z by us.
HIGH PERFORMANCE
With our team, we are doing our job best and fast.
DELIVER ON TIME
We deliver customer satisfaction on time by delivering our business at the highest level.
GLOBAL
We are proud of exporting products to more than 40 countries.